So the fucking Government has enforced a 'Pasty tax' which will increase the price of freshly baked products by 20%.
I might aswell just kill myself now. 

Pasties are already quite expensive as it is, I have to pay about 3 pounds for a good sized one. I don't want to have to spend 4 pounds on a fucking pasty. Jesus christ, this is one of the most ridiculous things I've heard in awhile, HAVE THEY NOTHING BETTER TO DO?
Who thought it would be a good idea to make a Pasty Tax.

Pasties are important to me.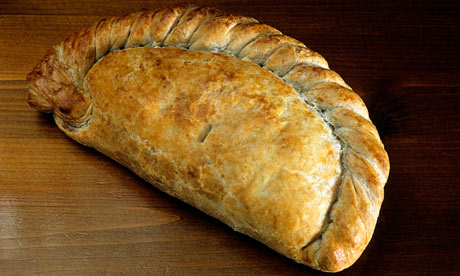 (Source: norma-bara)